What started out as an innocent conversation between myself and Koala became a new story idea.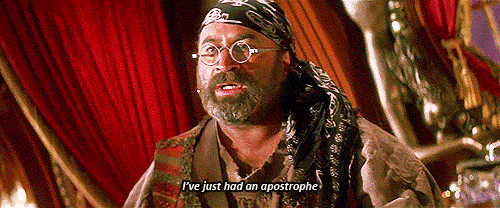 A retelling of the years that Panda spent away from home; the first time she left the nest of her parents' house and moved into a town, into a world that was not her own. But, oh. She would make it so. She would make it her own and not give a fig about it. It would become a place that she would feel more comfortable in than the town she grew up in, so much so that she honestly debated living there.
But… what were her reasons for thinking that? What at the time was keeping her 400 miles away from her home, from her family?
And THAT, my friends, is the next Great American Novel™. For real.